Contact us now for advice or help
We're delighted to hear from you, whether you're looking for someone to work on your trees or whether you're simply looking for some friendly advice.
Trees are our passion, so we're always happy to discuss their care and attention. Just call us, email us, write to us - or even visit. Whatever suits you best.
Write to us...
Tim George Tree Services Ltd
Way House Cottage
31 Wheelers Lane
Brockham
Surrey
If you want to find us, take a look at the map below.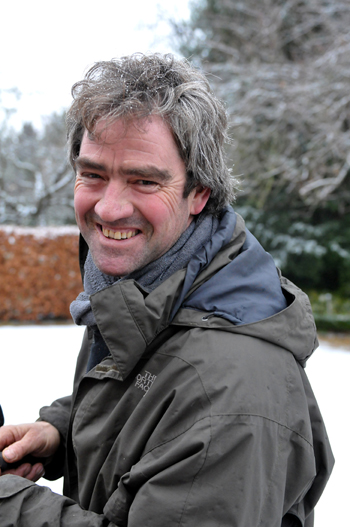 Contact us now
For all your tree surgery and associated needs in Surrey, Sussex and south London call us now on:
07788 800 956.
Alternatively, send us an email at surgery@timgeorgetrees.co.uk
In an emergency, please call 07788 800 956
As tree surgeons in Surrey we are fully insured to carry out any job and all our worked is carried out by fully qualified staff - so if you have a small garden tree in your garden or a large woodland management scheme, we can help, just give us a call.
Some of our most popular services
Click the links below to see more information about our individual services: